Main content starts here, tab to start navigating
Our Story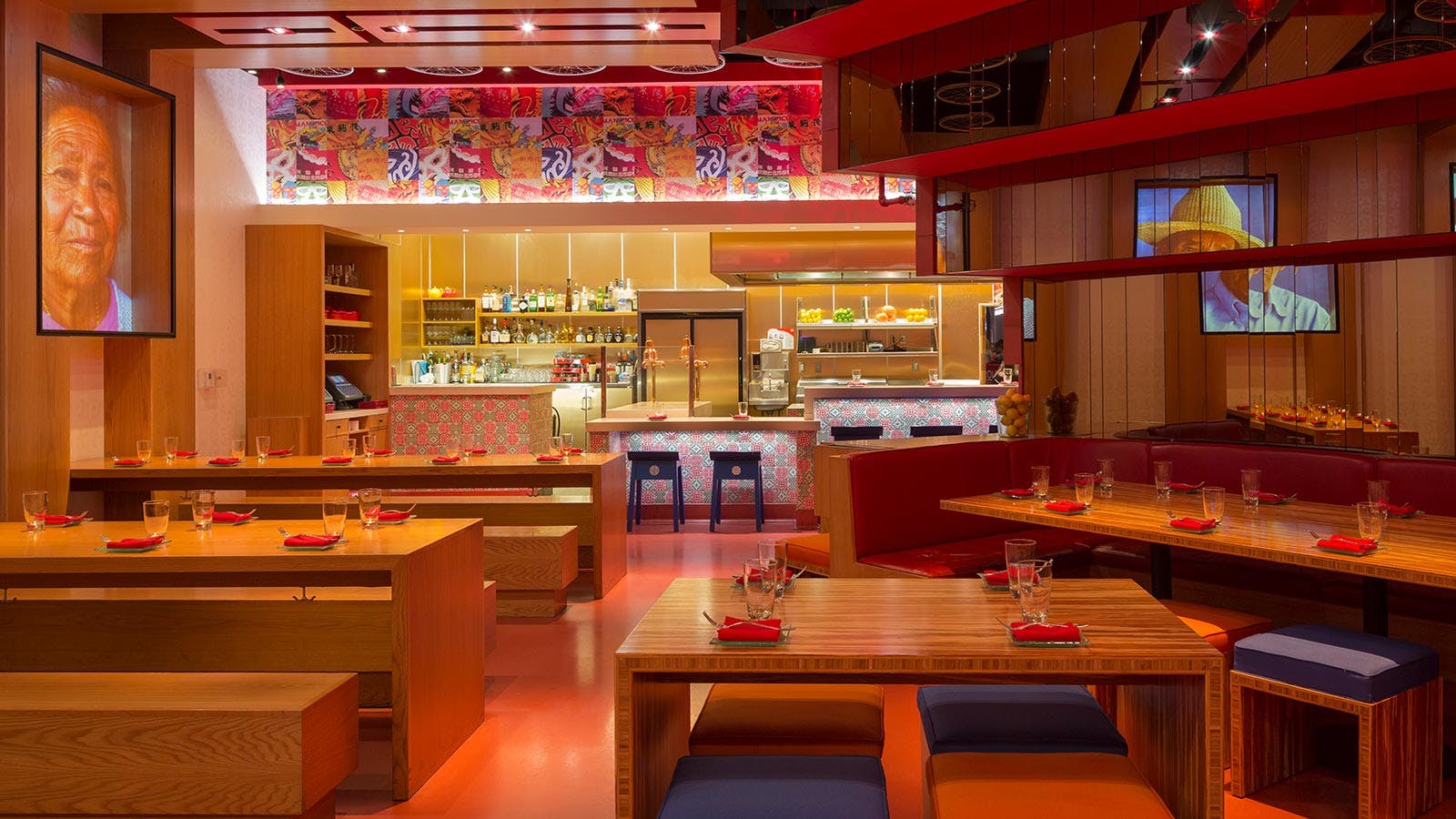 What Brings Mexico And China Together?
You could start with the Spanish galleons that first sailed the Pacific in 1565 in the reign of King Philip II. Along with the lucrative trade in silk and silver, they brought Asian spices and fruit to Mexico, and New World peppers to the Middle Kingdom of China. They also brought the legend of an Asian girl kidnapped by pirates and shipped to Mexico, known as La China Poblana.
Here, noodles and tacos come together in a festive, stylish setting. Guacamole is made to order and served alongside hand cut noodles with spicy pork and peanuts. A wide array of tacos includes everything from authentic carnitas to braised duck tongue with fresh lychee, all served in house-made heirloom corn tortillas.
Located within The Cosmopolitan of Las Vegas, this is not the Chinese or Mexican food you might expect. Inspired by José Andrés' travels through China and Mexico, China Poblano brings authentic ingredients and techniques from both cultures, then adds José's unique brand of creativity to produce something amazing.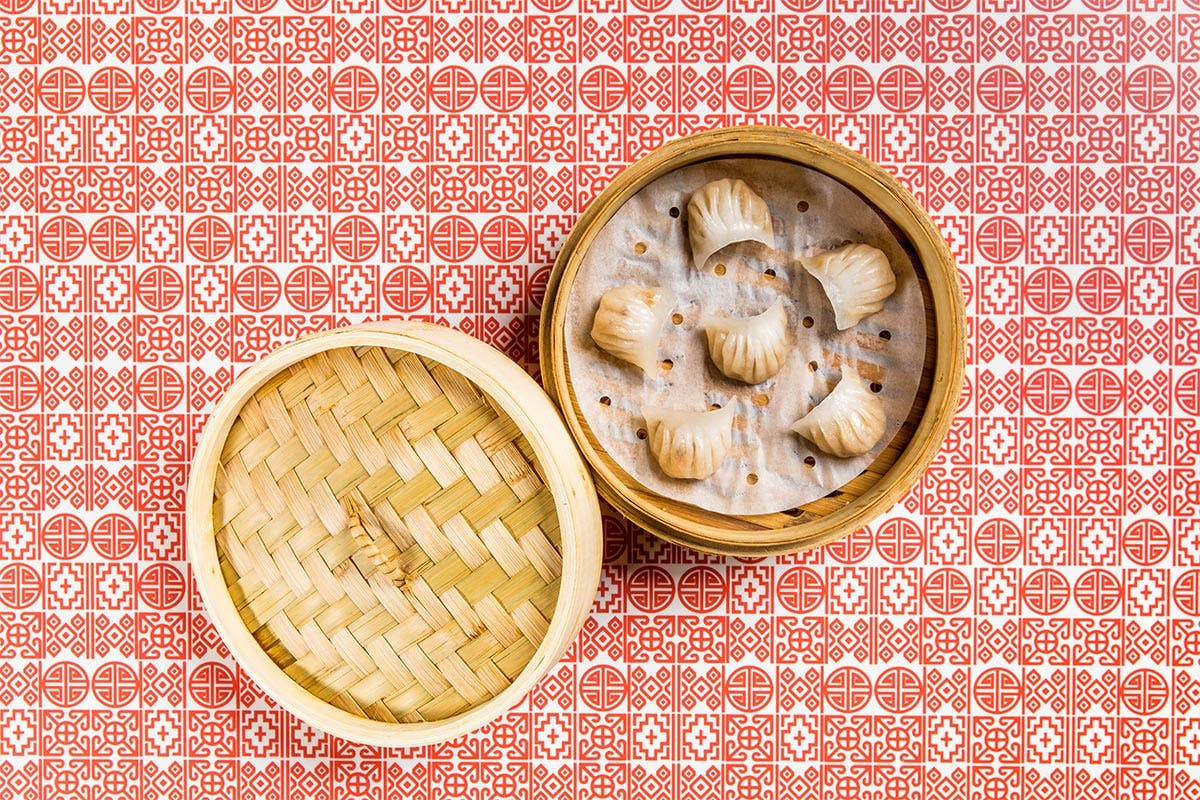 Slide 1 of 3
Slide 2 of 3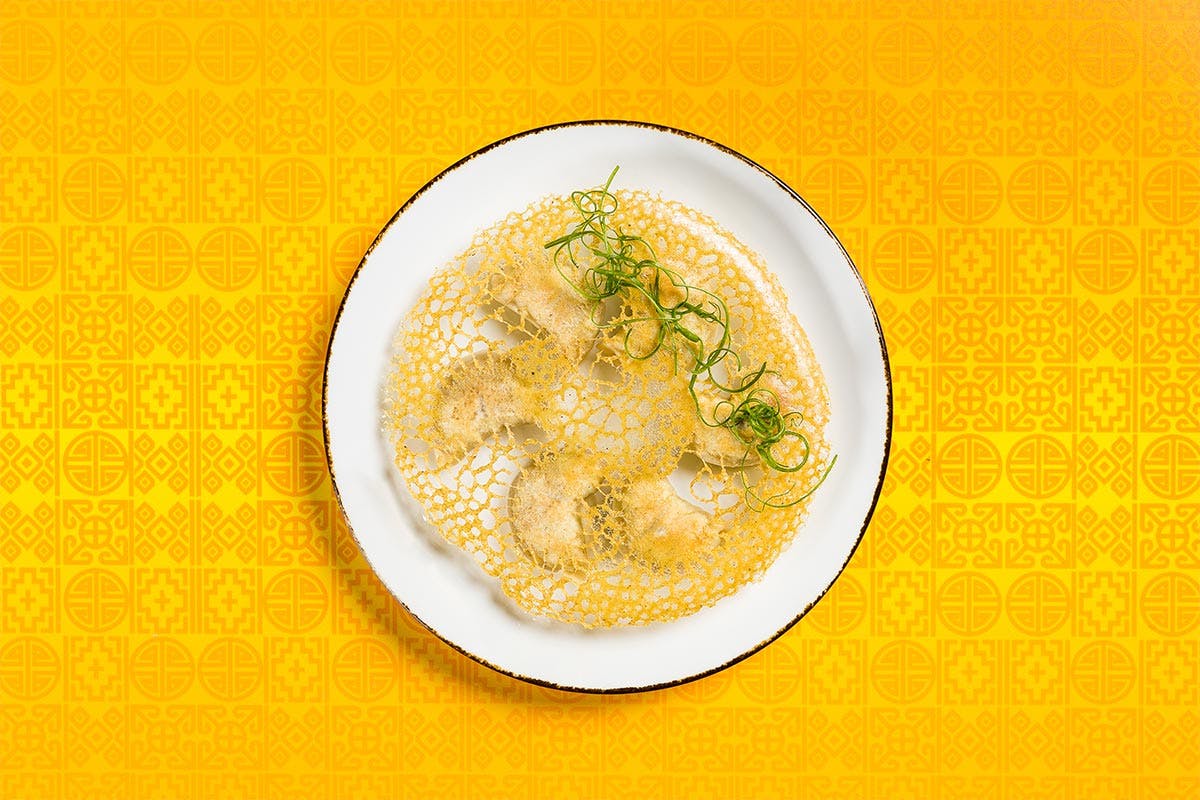 Slide 3 of 3
José Andrés
José Andrés is a Michelin-starred, James Beard Award-winning chef, and was named among Time's "100 Most Influential People." He is the founder and chairman of World Central Kitchen, the NGO behind #ChefsForPuertoRico, and cofounder of ThinkFoodGroup, which has more than thirty restaurants around the world. He is also the author of three cookbooks and the New York Times best-selling We Fed An Island, which describes how Andrés and his team cooked for hundreds of thousands of hungry Americans in Puerto Rico after the devastation of Hurricane Maria.