Main content starts here, tab to start navigating
Menus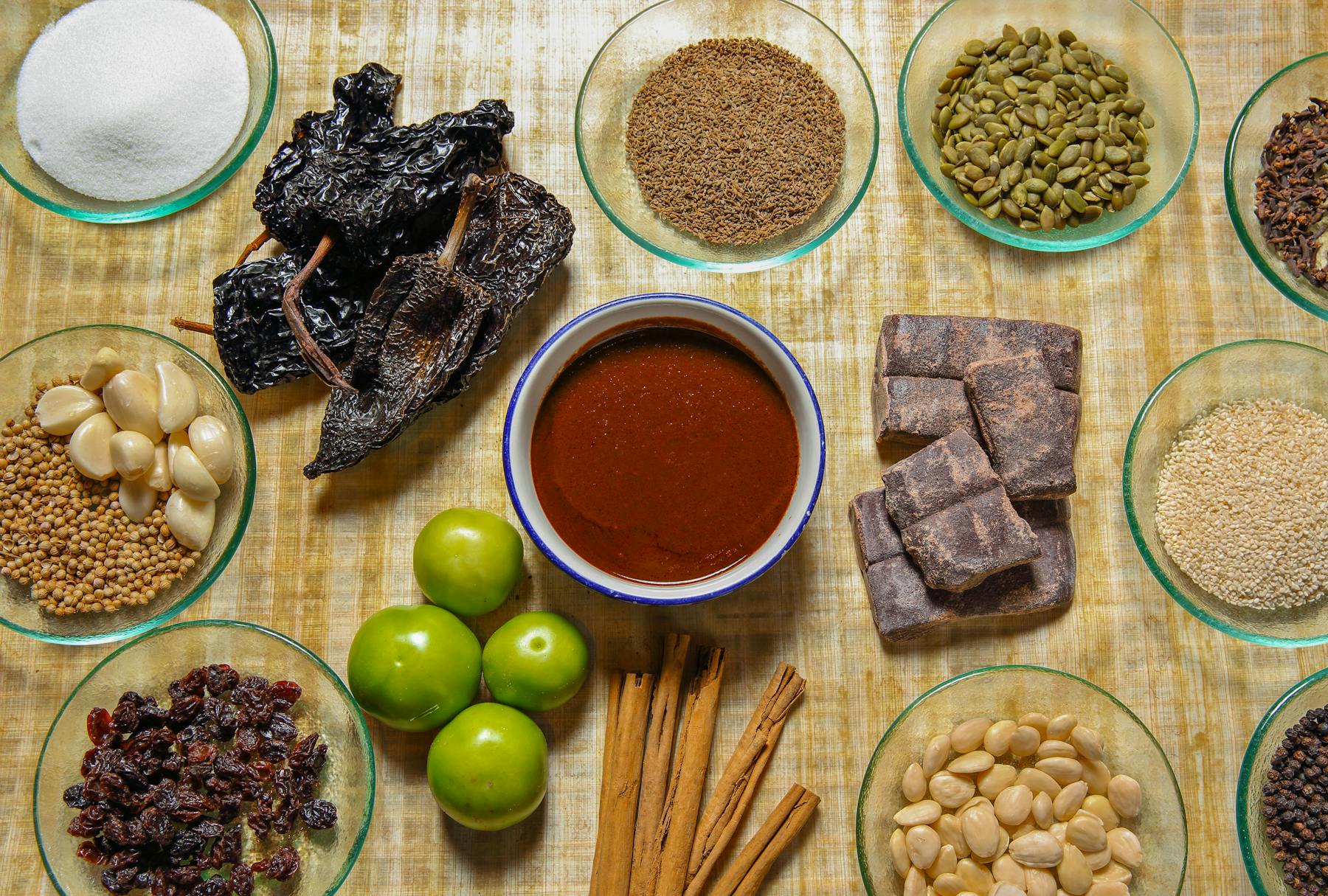 Open for lunch, dinner, and takeout, China Poblano's menu offers Chinese noodles, dim sum and soups, served alongside tacos, guacamole, and ceviches. Here the two cuisines live side by side, not as a fusion, but as an amusing mix of elements from both traditions, together in one place.


Main Menu
La Hora Feliz
Sunday - Thursday
Beverage Menu
Takeout Menu
OUR COMMITMENT TO YOU, OUR GUEST
Our team is thrilled to welcome you back to China Poblano! To provide you, our guests, with a safe and exceptional experience, we are currently offering a limited selection from our main menu in addition to rotating seasonal specials and festival offerings.
While we've always upheld the highest standards when it comes to health and safety, we wanted to ensure you were aware of all the measures we have in place. Learn more.