Mexican Independence Day Special Menu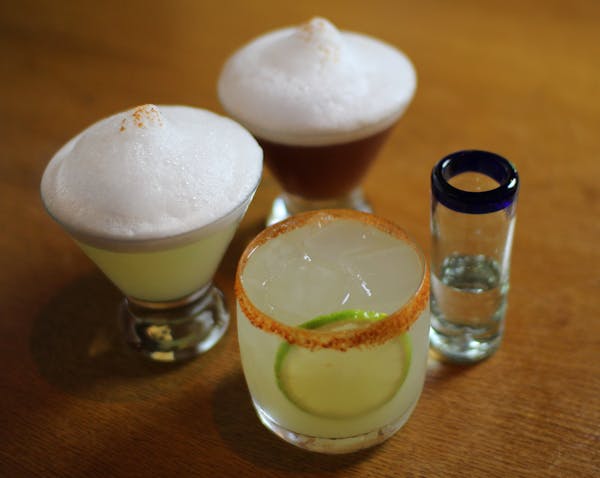 September 13 - 16
In celebration of Mexican Independence Day (September 16!), we're offering a special menu of some of our favorites.
Margarita Bandera 18
tasting flight
Salt Air
Pomegranate Salt Air
Ron Cooper
Chile Nogada 13
Poblano chile, pork and beef picada, dried fruits, almonds, pine nuts, walnut-sherry sauce, pomegranate seeds
Squash Blossom Quesadilla 14
Heirloom blue corn tortilla, dried shrimp, squash blossoms, serrano chilis, onion, epazote, queso Oaxaca
Story of the Chile Nogada
Chile en Nogada is a national dish in Puebla celebrated from mid-July to late September during pomegranate and walnut season. This east-central state in Mexico is steeped in culinary tradition and boasts some of the most famous and copied dishes in all of Mexico. The origin of this dish is believed to be invented by nuns form the Santa Monica Convent in honor of independence and a visit from Agustin de Iturbide after signing The Treaty of Cordoba in 1821. The red, white, and green colors in the dish represent the colors of the Mexican flag, and there are a couple of distinguishing differences that separate the true Poblano version from the rest. The meat should be a blend of pork and beef roughly chopped – never ground. The fruits of the region are also important, but the true distinguishing feature is that it is fried in an airy egg batter before served.