China Poblano Serves Up Another Secret Burger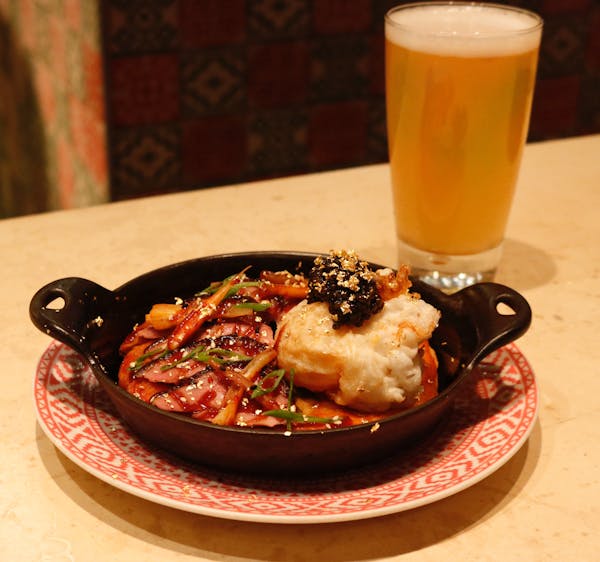 For one night only, enjoy our latest Secret Burger creation! Our Chef's team collaborated on "All Quacked Up," inspired by our diverse cultural backgrounds and favorite ingredients. Enjoy Peking duck, a José Andrés-style fried egg, and Osetra caviar served on a ramp-and-kimchi pancake brushed with spicy house-made hoisin, paired with a Stillwater Artisanal Ale's Extra Dry Sake-Style Saison.
All Quacked Up is an exclusive off-the-menu item available by ticket only.